Graphic Design Increases Your Sales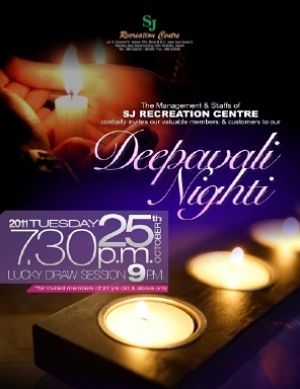 Graphic design does more than make your advertisement memorable, it can help increase conversions. Conversions are the people who become customers after seeing your advertisement, and those people who gives your products and services a try.
Depending on what your business is, graphic design can create impulse buying or bring about a connection between your market and your business. We can help you with your designs and advertisements. You can expect visually appealing graphic designs and quality work, on time delivery and installation from us.
Graphic design also creates your brand identity by use of logos and appealing colors. All our work is custom designed for you, from conceptualize of your design to your corporate identity. We help companies build their brand identity through visual design and help them stand out from the competition.
Our Graphic Design Services
Posters and Brochures – for products, services and promotions
Banners and Buntings – for indoor and outdoor use
Print Advertisement – in any print media, such as flyers or newspaper
Signboards and Billboards – to reach the mass market
Stickers – for any promotional event
In-house Graphic Design And Printing
We offer full services from design to production, all done in-house. That way we can control the quality of our work and deliver on our promises.
When you need graphics design in Kota Kinabalu, call us!